Advent & Christmas at First Lutheran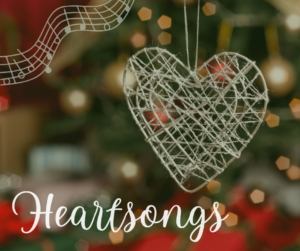 ADVENT | Heartsongs
November 27 – December 24
Music is a powerful way to encounter God and express our faith. This Advent we will focus on the scriptures and stories behind some of our most beloved worship songs. The series will focus each week on a heartsong, the heart of a character in the nativity story, building up to Christmas Eve with the heart of Christ.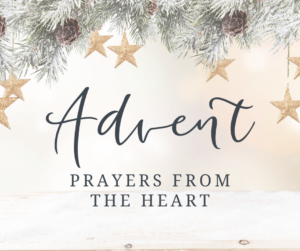 ADVENT | Prayers from the Heart
This Advent, we invite you to take time each day to pray individually, as a couple, in a small group, or as a family for each of the topics listed in the calendar linked HERE. It's our hope that you find this to be a meaningful way to slow down and connect with Christ this holiday season.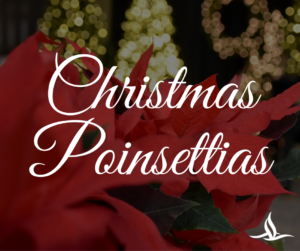 CHRISTMAS POINSETTIAS
Poinsettias will adorn our sanctuary for Christmas worship services. If you wish to honor or remember a loved one by purchasing a poinsettia, please
click
HERE
or f
ill out the order form at the Welcome Center.
Plants are $20 and payment is required with your order.
Orders must be received by noon on Monday, December 19 to be acknowledged during Christmas Eve worship.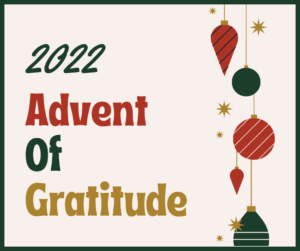 ADVENT OF GRATITUDE
This year's Advent of Gratitude project will support the Launch Pad. Three years ago this program began for homeless families in Alexandria facilitated through West Central Communities Action. The Launch Pad is adding two new units and needs our help once again with furnishings. There is a tree near the Welcome Center with donation items you can select, purchase, and return.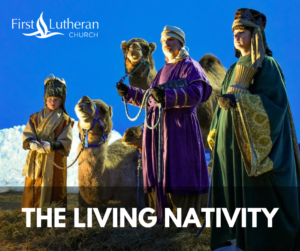 LIVING NATIVITY
Sunday, December 4 | 4:30-6:30PM | Drive-Thru
Join us as we bring the Christmas story to life! This is a great event for people of all ages – invite your friends & load up your vehicle!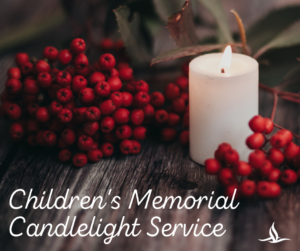 Children's Memorial Service
Sunday, December 11 | 4:00pm
This is a special service held for families who have experienced the death of a child of any age. All parents, grandparents, and other loved ones who are grieving this loss during the holidays are invited to attend. Candles will be lit in remembrance of the children and the service includes special music and poems for healing. Childcare will be available.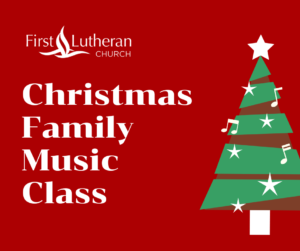 CHRISTMAS FAMILY MUSIC CLASS
Friday, December 16 | 9:00am | Room 1A
Celebrate the nativity story with singing, movement, instruments, and fellowship! Paula Odland will be leading this event for kids ages 18 months – 5 years old joined by a parent or caregiver. There is no cost to attend, but we will be collecting music-inspired toys or books for a local toy drive. This event is open to the community – you are encouraged to sign up at the Welcome Center or by calling the church office at 320.762.2196.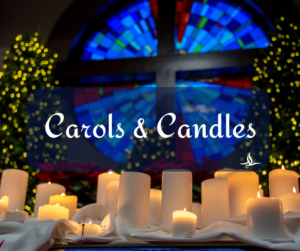 CAROLS & CANDLES
Saturday, December 17 | 5:00pm
Carols and Candles is a Christmas tradition at First Lutheran. Join us for this annual musical event featuring the Chancel Choir, Alleluia Ringers, and other special music features.
FIRESIDE SING-A-LONG
Thursday December 22 | 6:30pm | Gathering Space
Join us as we sing Christmas songs led by Paula Odland, Pat Kalina, and Virginia Hegre. Bring your friends and family and enjoy cider, cookies, and Christmas cheer!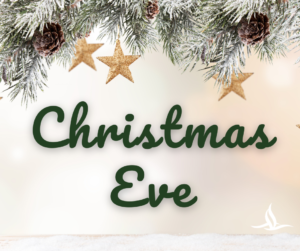 CHRISTMAS EVE WORSHIP
Saturday, December 24
Children's Service – 10:00am
Candlelight Services – 2:00pm | 4:00pm | 6:00pm
Facebook Live – All services.
Radio – KXRA 100.3FM – 8:00pm
TV – Public Access Channel 181 – 7:00pm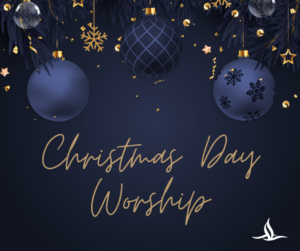 CHRISTMAS DAY WORSHIP
Sunday, December 25
8:30am | Lessons & Carols