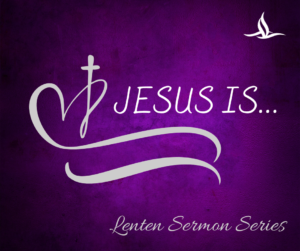 LENT WORSHIP SCHEDULE
February 22 through April 5
Our Lenten theme this year is Jesus Is…
This series will explore the "I Am" statements of Jesus to deepen our understanding and relationship with Christ..
11am to 12pm Soup & Salad Lunch
12:10pm Contemplative Worship
5pm to 6:15pm Soup & Salad Supper
6:30pm Contemporary Worship
Meals will be $5 per person and there will be one cream based soup and one broth based soup along with salad, dinner rolls and dessert.
ASH WEDNESDAY – February 22
Marked by the Cross of Christ
Join us for Ash Wednesday, as we remember we are marked with the Cross of Christ and we will follow Him on His path of love and life.
PALM SUNDAY SCHEDULE – April 2
Sunday | 8:30am | Traditional Worship
Sunday | 10:00am | Blended Worship
Both services will be on Facebook and YouTube Live.
Radio | KXRA 100.3FM at 10:00am.
TV | Channel 181 at 10:45am daily (replayed).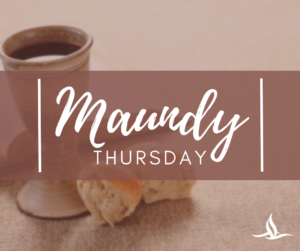 MAUNDY THURSDAY SCHEDULE – APRIL 6
The "Last Supper" Tableau
12:10pm | Traditional Worship
6:30pm | Contemporary Worship
Both services will be Facebook and YouTube Live
TV | 7:00pm | Channel 181
Radio | 7:00pm | KXRA 100.3FM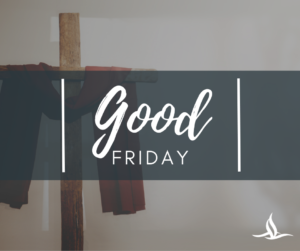 GOOD FRIDAY SCHEDULE – APRIL 7
The Seven Last Words of Christ
2:00 pm & 6:30pm | Worship
Both services will be Facebook and YouTube Live
TV | 7:00pm | Channel 181
Radio | 7:00pm | KXRA 100.3FM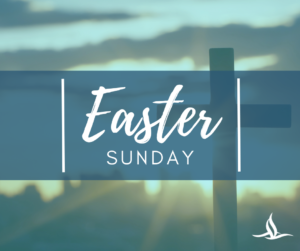 EASTER SUNDAY – APRIL 9
The Resurrection and The Life
All services will be Facebook and YouTube Live
TV | 10:45am | Channel 181 – played during the week
Radio | 10:00am | KXRA 100.3FM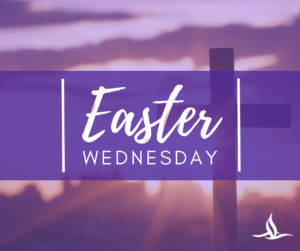 EASTER WEDNESDAY – APRIL 12
The Resurrection and The Life
6:30pm | Contemporary Easter Worship