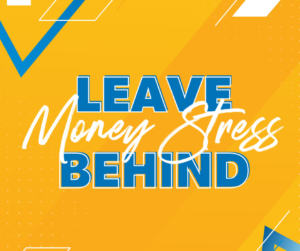 DAVE RAMSEY'S FINANCIAL PEACE UNIVERSITY
Take control of your money with Financial Peace University! This nine-lesson class uses biblical wisdom and common sense to help you tackle budgeting, pay off debt, and make your money work for you! You can sign up for this in-person class at First Lutheran at fpu.com/1139986. Classes will take place Sundays at 6:30pm in the Conference Room from February 6-April 3.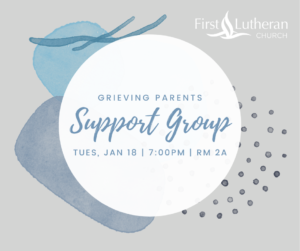 GRIEVING PARENTS SUPPORT GROUP
This is a monthly opportunity for parents who have lost a child/children of any age to come together to support each other in conversation, education, and faith growth. Visit the small group table in the Gathering Space to sign up or learn more or call Pam Miller at 320.815.2325.