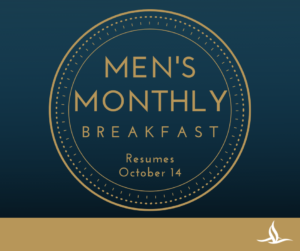 MEN'S MONTHLY BREAKFAST
Resumes October 14 | 6:30-7:30AM | Gathering Space
All men are welcome to join us for breakfast and a speaker. These men's fellowship events are held on the second Thursday of each month.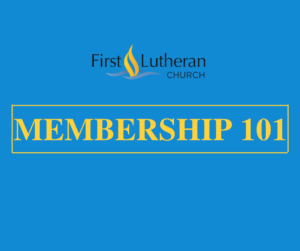 MEMBERSHIP 101
Monday, September 17 | 6:30pm | Room 1A
Anyone interested in membership at First Lutheran Church is encouraged to attend this informational gathering! Sign up at the Welcome Center or online by clicking HERE. Childcare will be provided.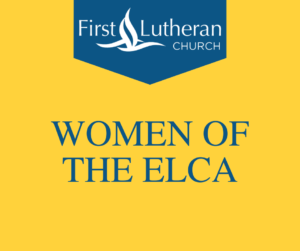 WOMEN OF THE ELCA
Beginning in October, WELCA gatherings will be held on the first Thursday of every month at 9:30am. All women are welcome to join in this time of fellowship.